The first place in our home, which attracts the attention of our guests, is the living room. Therefore, it should be given priority when it comes to designing a new home. There are ample living room decor ideas and styles like modern, contemporary, mid-century style, or traditional. Unfortunately, those who are on a tight budget will go for more straightforward options, thereby compromising with their dream look. Since you are here, we ensure that you don't have to compromise with the look and budget.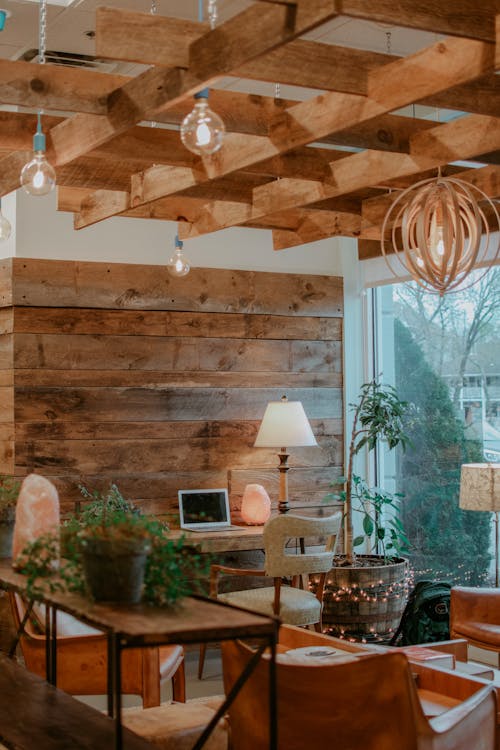 Living Room Decor Ideas Within Your Budget
Furniture Rearrangement
First of all, you will think of replacing the old furniture in your home. Admittedly, it would cost you more, but since you cannot spend more, it's better to re-envision the furniture you have. In other words, change the usual style of arranging a living room. Use an artwork at the walls, shift extra tables to another place, put some greenery, and change the curtains. It will give a more extensive look to your living room.
Add Greenery
Modern designs for the living room include greener options. Besides adding greenery to your room, it also adds shape and space. Moreover, plants cost less than expensive furniture and artistic paintings and other decor items. So, fill your living room with a variety of plants like areca palm, money plant, grapy ivy, baby rubber plant, and more.
Make A Gallery Wall
One of the best ways to decorate your living room is with the artwork. And the best part is that you don't have to buy antique abstract paintings if you are creative. Create your artwork and fix it on the walls. Also, you can make a collage out of your family photos, old memories, or some posters with good thoughts.
Your guests will have a good time seeing the gallery wall at your home.
Change The Lighting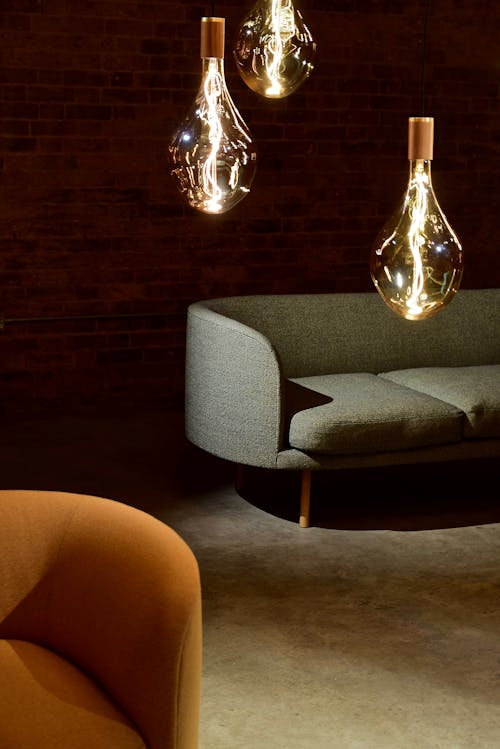 Another critical area is the lighting, where you have to focus more to give a twist to the living room decor. But do not add too much light as it is unnecessary and give more like a theatre look. Useless but bright bulbs or lamps. Moreover, by changing the position and height of the lamps, you can make the place look cozier.
Lighting Ideas
Go for chandeliers
Pendant lights are also excellent living room decors
A ceiling fan with a light is best
For side spaces use wall sconces
However, for more living room activities add reading lamps, task, table, swag lights, desk or full-spectrum lamps
Removable Wallpaper
However, if you like to change the wall colors often but do not want to invest in paints, then go for removable wallpaper. These are a game-changer in the home decor industry that allows you to give a quick change whenever you want. Keep a wallpaper of your choice for one or more years and then reinvent the look with different wallpaper. 
These are peel and stick wallpaper that does not ruin the walls. Luckily, removable wallpapers are available in plenty of different colors, prints, and designs. Also, you will need nobody's help to apply the wallpapers; thus, you save your money on wall paints.
So, apply these ideas for giving a makeover to your living room within your budget.